REBECCA CASCIANO
Founder & President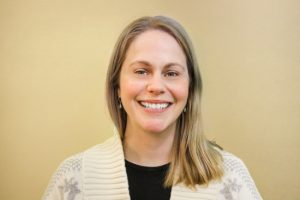 Rebecca is passionate about using research methods to help organizations learn about and improve their programs. She has more than 15 years' experience working in, researching, and supporting nonprofit organizations. She studied sociology and demography at Princeton University and later worked as an Associate Research Scholar at Princeton after earning her Ph.D. Rebecca has published articles in a variety of social science and medical journals and taught undergraduate and graduate courses on research methods and social policy. At Glass Frog, Rebecca works on projects related to improving the design and implementation of nonprofit programs, as well as larger-scale impact evaluations.  In her free time, Rebecca enjoys reading classic children's books with her older daughter, building Legos with her younger daughter, and losing gracefully to her husband in tennis.
PRATIKSHYA BOHRA-MISHRA
Senior Research Associate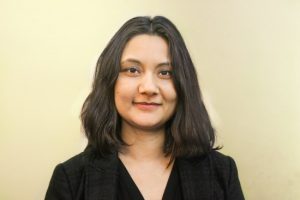 Pratikshya draws on her training and expertise in quantitative and econometric methods to conduct outcomes analyses and help organizations understand and improve their impact. She has almost a decade of experience conducting and leading academic and quantitative research and publishing in peer-reviewed journals. Before joining Glass Frog, she worked as an Associate Research Scholar at the Woodrow Wilson School at Princeton University. At Princeton, Pratikshya led several academic research studies that ultimately appeared in reputed academic journals. She completed her Ph.D. in demography and public policy from the Woodrow Wilson School and the Office of Population Research at Princeton. She lives with her husband and two sons in the greater Boston area.
ERICA CHUTUAPE
Senior Research Associate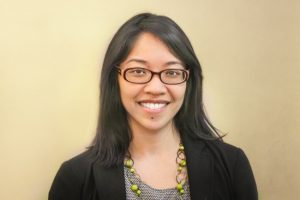 Erica's expertise is in qualitative research methods, which she has honed for over a decade in both applied and academic settings. At Glass Frog, she uses qualitative methods to answer questions and solve problems related to the design and implementation of nonprofit programs. She received her Ph.D. in Urban Education at the CUNY Graduate Center and her M.A. in Cognitive Studies in Education at Teachers College, Columbia University. Erica has published her research in social science journals, presented at both local and national conferences, and taught graduate and undergraduate courses in qualitative research methods and social foundations of education. She currently teaches at Hunter College. Erica lives in Brooklyn, NY with her husband and two daughters.
JENNIFER PUMA
Senior Manager, Operations and Client Delivery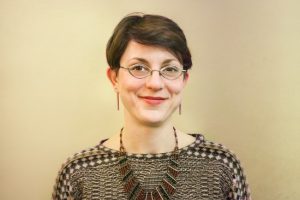 Jennifer brings more than 10 years of management consulting and project management experience to the Glass Frog team. Prior to joining Glass Frog in 2014, Jennifer worked at Booz Allen Hamilton supporting a variety of federal government clients. In addition to project management, her functional specialty is in helping clients implement and manage evaluation frameworks. Jennifer holds a B.A. degree from The College of New Jersey and a M.P.A. degree from The Maxwell School of Citizenship and Public Affairs at Syracuse University. Since January 2014, Jennifer has attended one cultural activity a week, self-titled "52-weeks of culture."